news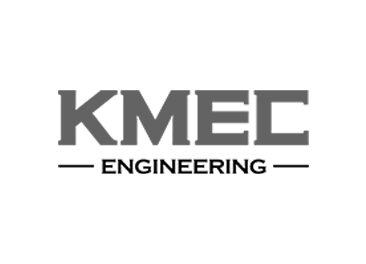 Sep 23, 2016
We recently conclude a deal with Moldova customer about a small turnkey sunflower seed oil processing plant. It is a complete turnkey solution for sunflower seed oil processing which includes a 10TPD sunflower seeds pressing line and a 3TPD sunflower...
More Info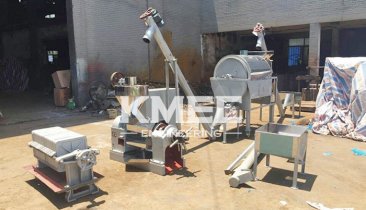 Aug 15, 2016
New oder from Sudan customer about a 5TPD oil pressing assembly unit . The desitination is Khartoum,Sudan. This 5TPD peanut oil pressing unit including destoner, conveyor,peanut sheller,cooker,oil press and filter. Processing is from cleaning, dehulli...
More Info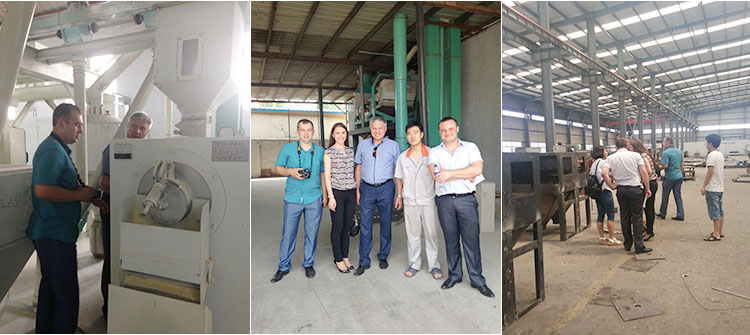 Aug 04, 2016
A group of Ukraine customer came to visit we ABC Machinery on June 16th, 2016. Our salesman first took them to our company and then to them to our flour mill workshops . This time they came to China mainly because they were intend to set up a corn flo...
More Info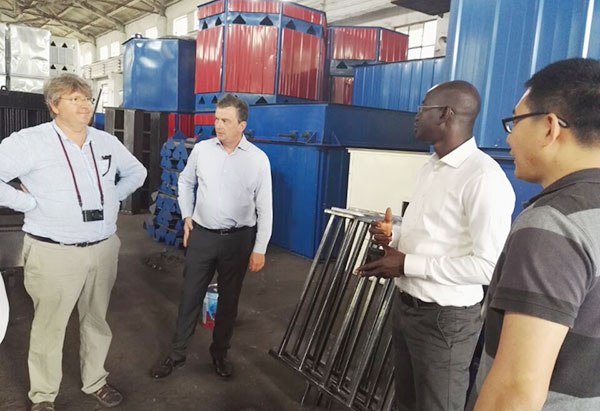 Aug 04, 2016
Three French customers came to visit us for groundnut oil making plant in the middle of April, 2016. They want to put up an oil mill for groundnut shelling and small oil pressing plant , they showed great satisfaction with us during the whole trip. Fr...
More Info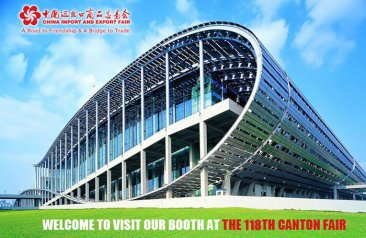 Sep 27, 2015
KMEC is going to attend the 118th China Import and Export Fair from Oct. 15~19, 2015. On the fair we are doing to show complet oil mill plant and flour mill plant , we are waiting for you at the fair! Booth Info: Date : Phase 1, Oct. 15~19, 2015 Booth...
More Info
Sep 27, 2015
This contract signed with one of our regular customer in April, 2015. This is a middle capacity extruding and expelling plant for soya seeds including 1 set extruder and 3 sets oil expller press . Extruding first by soya extruder and then press oil by...
More Info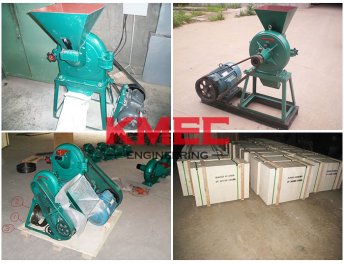 Aug 21, 2015
Customer find us on the serch engine and this time they ordered a M6FFC-360 maize flour grinder mill on July 10 th , 2015. The raw material is corn and the capacity is 400 kg/h. Main Equipments Included : 1. M6FFC-360 2. 380v, 50hz, 3 phases electric...
More Info

Aug 08, 2015
Customers from Iran made a special trip to visit us from June 27 to June 28, 2015. They came to visit for being interested in setting up a corn oil pressing and extraction plant. We took them to our company the first day to get further interaction and...
More Info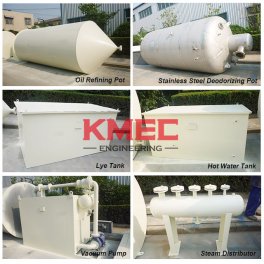 Aug 06, 2015
We newly conclude a deal about a 30tpd cottonseed oil refining and fractionation line on April 29th,2015 . The desitination of the complete plant is Balkenende, Afghanistan. The customer ordered a complete of lab equipment as well as an automatic oil...
More Info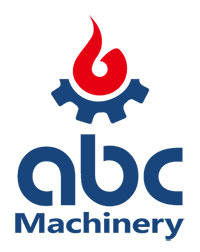 Jul 14, 2015
In 2014, GEMCO (Anyang GMECO Energy Machinery Co., Ltd) and KMEC (Henan Kingman ME Complete Plant Co., Ltd) are joined-ventured as ABC Machinery (Anyang Best Complete Machinery Engineering Co., Ltd), whose core business is to delivery technology, engi...
More Info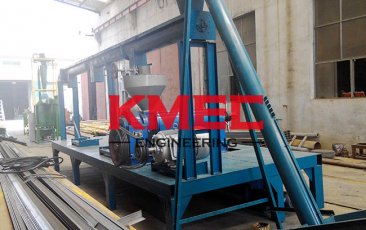 May 29, 2015
This new business conluded in Feb. 15th, 2015. This time, our customer bought a series oil processing equipment to process rapeseed oil. They bought 3 set YZS-130 oil presses with 1 suit oil press spare parts, 1 set TXP-165 Extruder with spare parts,...
More Info

May 18, 2015
1. Buy YZS series small oil presses to get Oil press, electric cabinet, one set of press screw or moisture meter (1 out 4 at your choice) for Free! 2. Buy big oil press to get matched press screw for Free! 3. Buy oil pressing line to get spare parts f...
More Info