blog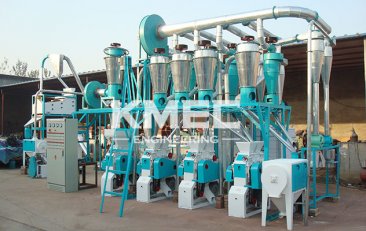 All over the world today, industrialization has taken its toll on how our food is produced and in particular, how our flour is milled. This has made many aware of the importance of turning to smaller scale wheat flour processing plants to get the flou...
More Info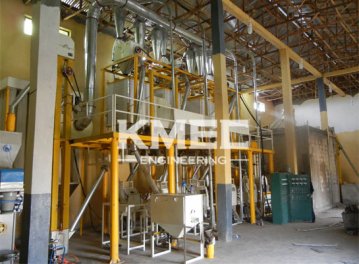 If you have been planning to venture in flour milling business , there are a number of factors you should consider before establishing your plant. With your goal set to deliver high-quality and special grade flour, going for a medium milling plant on...
More Info

Mini Automatic Flour Plant is a small plant of producing flour of every kind. No need of man power it is fully automatic and does all the process of changing grains to flour. If someone asks you to choose between a small tool and big tool and both do...
More Info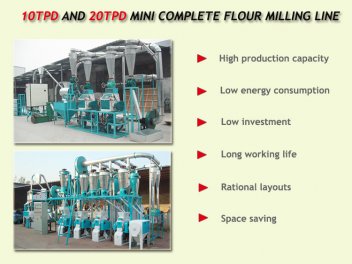 Mini complete flour milling line means a small scale flour processing plant which connects a series flour milling equipment together to fulfill complete function of flour milling. Small investment, short installation period, and easy operation! Variou...
More Info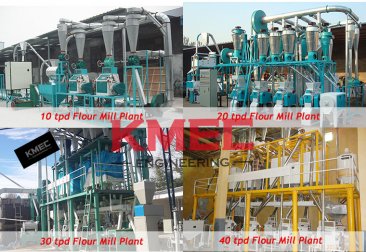 Milling gains into flour is really a technical process, there are three types of flour mills available: small, medium and large capacity. ...
More Info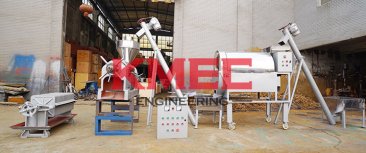 Small oil expelling line refers to a mechanical machinery unit linked together that helps in quick and high production of edible oil. The small oil expelling line is perfect for those who would wish to process vegetable oil and especially those concer...
More Info
Total 1 Page 6Records