maize grits mill
The maize grits mill is applied dry and wet maize. With beautiful appearance, robustness, convenient operation and reliable performance, this maize grit machine could finish cleaning, bark peeling, embryos, radical and black umbo removing, crushing, grain classification, polishing and intensive selecting. After processing, the finished products of maize could enter the super market and wholesale market food and oil directly. Over 20 varieties of finished products of grain could be produced. Continuous crushing system, four-wind-web deducting system and secondary spare degusting system are newly added. It is the most competitive product of our company with distribution of over 30 countries and regions such as Korea, South America, Russia and Africa.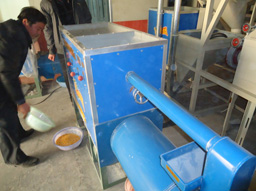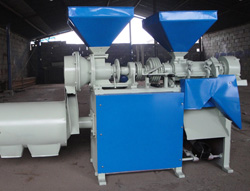 DNN-3 Maize Grits Mill
DNN-3 maize grits mill has many advantages for compact structure, low power consumption and easy maintenance. This mill is used in a multifunctional way to de-hull maize, making maize grits and milling maize flour. It includes two parts, one for de-hulling and the other for grits and powder processing, which can work either simultaneously or independently in flexibility.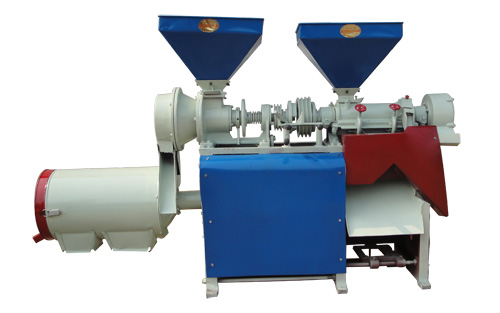 FW-D1 Maize Grits Machine
Featuring the compact structure, elegant appearance and simple operation as well as working in a multifunctional way, the FW-D1 maize grits machine consists chiefly of two parts, one for maize cleaning, de-hulling, embryos and black hilum removing, and the other for grits and powder processing, besides, the size of the fine grits can be customized.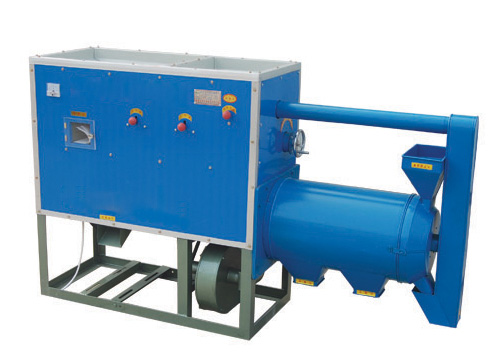 Final Products of Maize Customers' Wanted: