grain conveyors
There are three different designs in grain conveyor: fixed belt conveyor, mobile belt conveyor and screw conveyor.
Fixed belt conveyor is fitted for conveying length of the equipment is 10-250m, which is broadly applied to cereal, grains, coal and other fields.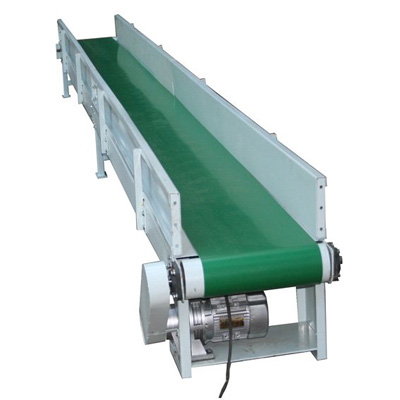 Mobile belt conveyor has the same functions as the fixed belt conveyor, but the mobile belt conveyor rotor rollers support a ring belt running and transferring for various kinds of materials for a long distance.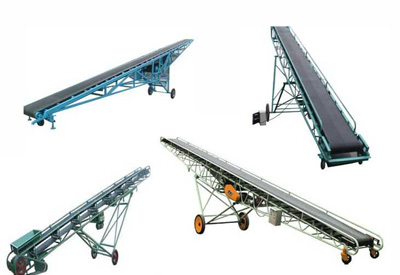 Screw conveyor has a compact structure, cross-sectional part of small and lightweight, good airproof performance, high transmission efficiency, process flexibility in layout; equipment, demolition, mobile convenience as well as in safe condition.